General Purpose - Constant Wattage Heat Trace Cable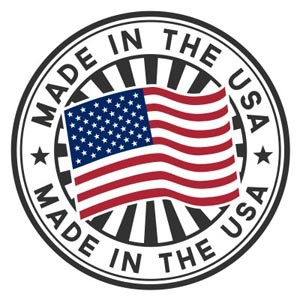 General Purpose Constant-Wattage Heating Cable provides precise and constant temperature output regardless of ambient and surface temperatures.Constant wattage cable uses a fixed resistance wire wrapped around two main conductor bus wires. At specific intervals the insulation is removed from the bus wires, forming the Contact Module Points.
Ideal for mid-range process temperature control up to 400⁰F (204⁰C).
Ideal heating cable for long run applications.