UL Approved Hot Water Maintenance & Sprinkler Cable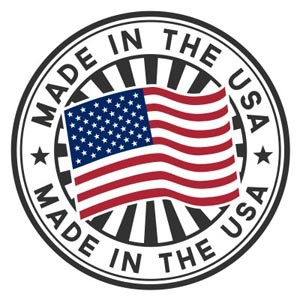 Hot Water Maintenance & Sprinkler pipe heating cable is intended for use on listed Schedules 5, 10, 30 and 40 steel pipe, elbows, tees, flanges, hangers and valves with a maximum pipe diameter of 6 inches, on piping systems where the minimum ambient temperature is not less than -40° F.
This product is intended to be installed on standpipe and sprinkler piping, between buildings, on piping in unheated areas or piping through coolers or freezers. Product is not intended to be used as a means to prevent freezing of either sprinkler system control valves, branch lines or sprinklers. UL Listed glass fiber insulation with weatherproof cladding shall be installed in accordance with the manufacturer's installation instructions.
Self regulating pipe heating cables are manufactured in various voltages, wattage and length. They are not intended to be laid along side or wrapped around pipe or valve.