PVC & PEX Pipe - Heat Trace Cable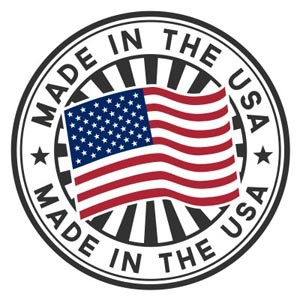 PVC pipe is a dense thermal insulation. Heat transfer rates from heat trace cable are poor and the inefficiencies are compounded when the heat cable itself is covered with thermal insulation. Break down of the heat trace cable system and failure of the PVC piping can be overcome by minimizing the lineal watt density of the heat cable and insuring that the heat it generates is distributed over as wide an area as possible. Since the thermal resistance of plastic is significant (125 times that of steel), the heat tracing density for plastic pipes must be considered carefully.
PVC pipe is usually rated as being able to withstand temperatures between 140 to 160°F. The trick is to insure the heat trace cable will maintain the contents within the PVC pipe at a desired temperature, but never to approach the pipe rating temperature. Depending on the heat loss characteristics of a specific pipe system, manufacturers generally limit heat cable below 6 watts per foot.
If the pipe requires more heat, then double or triple parallel passes of cable are called for.
A thermostat is always recommended for PVC heat tracing. In some cases a high limit cut out is an essential component of the system. Contact us before heat tracing PVC to ensure you are using the correct type for your application.
Automatically adjusts heat output based on surface temp.
Can be safely overlapped and insulated
Maximum exposure temperature is 150°F (66°C)
Moisture, chemical, and flame resistant
Ideal for freeze protection of PVC pipes

The cable below has been selected for PVC pipe protection: