Mid Temp (Outer jacket rated to 250F)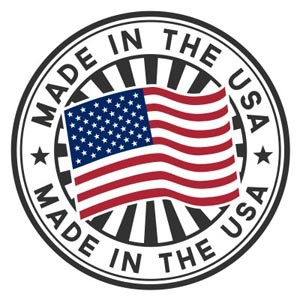 Automatically adjusts heat output based on surface temperature.
Can be safely overlapped and insulated.
Ideal for freeze protection and low temperature process maintenance.
No temperature controller is necessary unless a specific process temperature is required.
Specifications
Maximum exposure temperature is 250°F (121°C).
5, 10, 15 watts/ft.
Moisture, chemical, and flame resistant.
16 AWG bus wires.

Outer Layer Options
Description
Purpose
Tinned Copper Metal Braid
Ordinary applications
Tinned Copper Metal Braid with
Fluoropolymer Overjacket
For use in strong chemical enviroments
(i.e. strong acids)